[Back In Stock] Hush Little Jane - Rose + Chamomile Cleansing Powder
ABOUT THE BRAND
The basis behind Hush Little Jane, a product line of handmade skin and body care products designed to nurture your body and soul. 
Hush Little Jane puts you in the spotlight and highlights the importance of self-care in being the best version of yourself. 
Hush Little Jane uses no harmful chemicals and is a cruelty-free product. Every handcrafted item is made with love to provide your skin and body with the care it deserves. 
It's time to get rid of those harsh oils and creams that leave you feeling dry and itchy and rejuvenate your skin with a line that is fragrance, SLS/SLES, and paraben-free. 
Put you first and make the switch to all-natural skin and body care products.
Rose + Chamomile Cleansing Powderis a herb-and-clay-based powder-to-foam facial cleanser.
Not like regular facial scrubs, the ingredients in our cleansing powder are extremely gentle and suitable to use on a daily basis.
This cleansing powder is made as a powder base to ensure it has a nice long, safe, shelf life. It is free from preservative, and any other unnecessary chemicals too. Itcan washes away dirt and impurities, leaves your skin soft, clean and healthy glowing that suitable for all skin type.
• Paraben Free• Sulfate Free• SLS Free• Free of Synthetic Dyes• Free of Synthetic Fragrances• Plant based
Ingredients: Kaolin Clay, Rose Powder, Chamomile Powder,Sodium Cocoyl Isethionate, Jojoba oil.
Kaolin Clay: Helps remove toxins, dirt, and makeup from your skin. It also has minerals in it to nourish the skin. Kaolin clay is a great clay for sensitive skin, and it is very gentle clay that can be used daily.
Colloidal Oat: A special form of oatmeal that helps soothe, soften, and increase moisture in the skin. Rose powder helps to sooth skin irritations and tighten skin. Chamomile powder It has anti-inflammatory and antiseptic properties that can help to soothe the skin, reducing redness and blemishes.
Sodium Cocoyl Isethionate: It's a natural lingredient derived from coconut oil, it out-performs other surfactants in providing a dense, creamy lather. SCI doesn't dry skin out and has a gentle cleansing effect.
Rosehip Oil: Ithelps to promote healthy skin and act as a natural moisturizer for all skin types.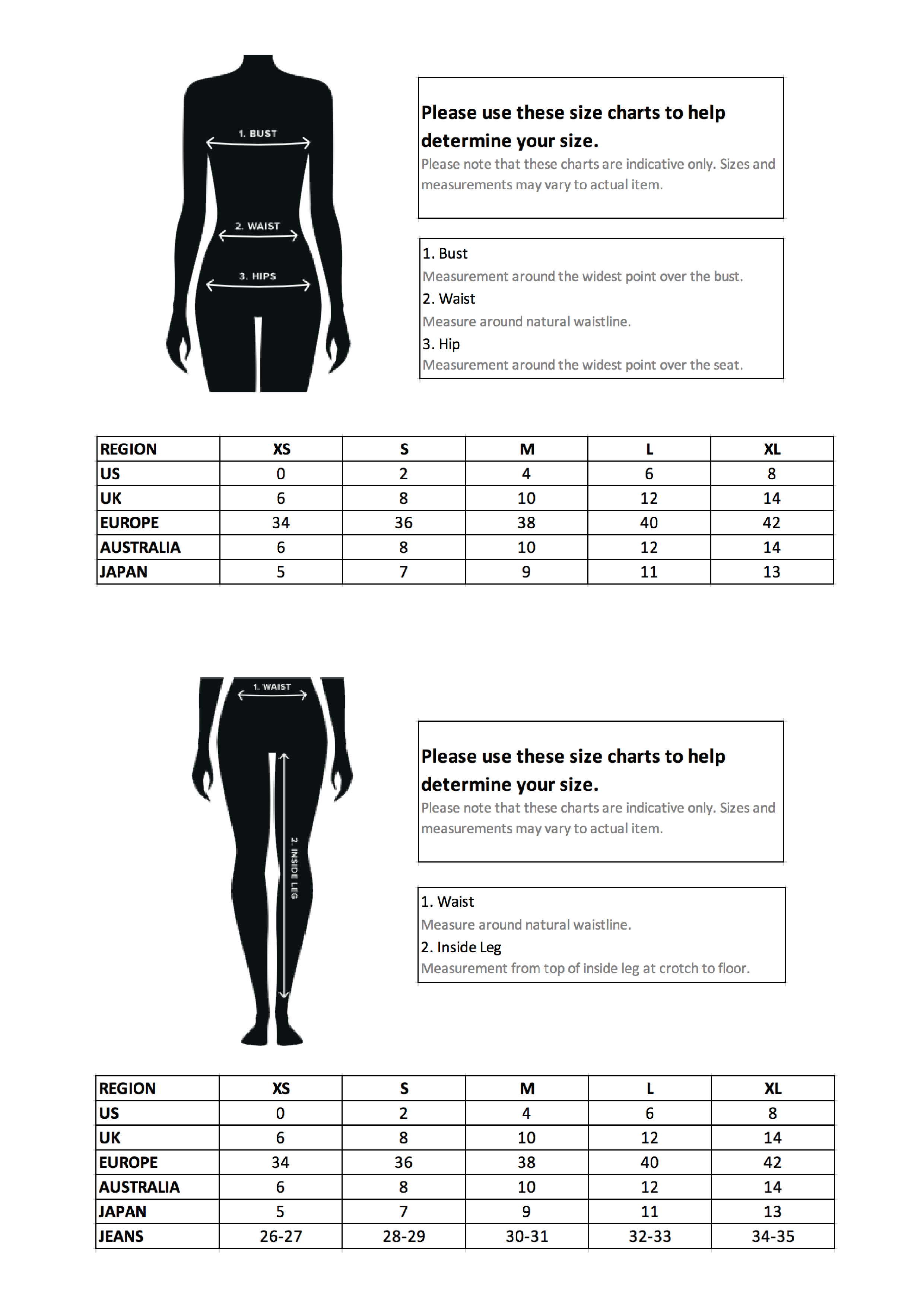 More Information

| | |
| --- | --- |
| Color | Dusty Pink |
| Item Returns | This item can be returned |