This Month's Buzz-worthy Buys: ANBO Artisanal Beeswax Candles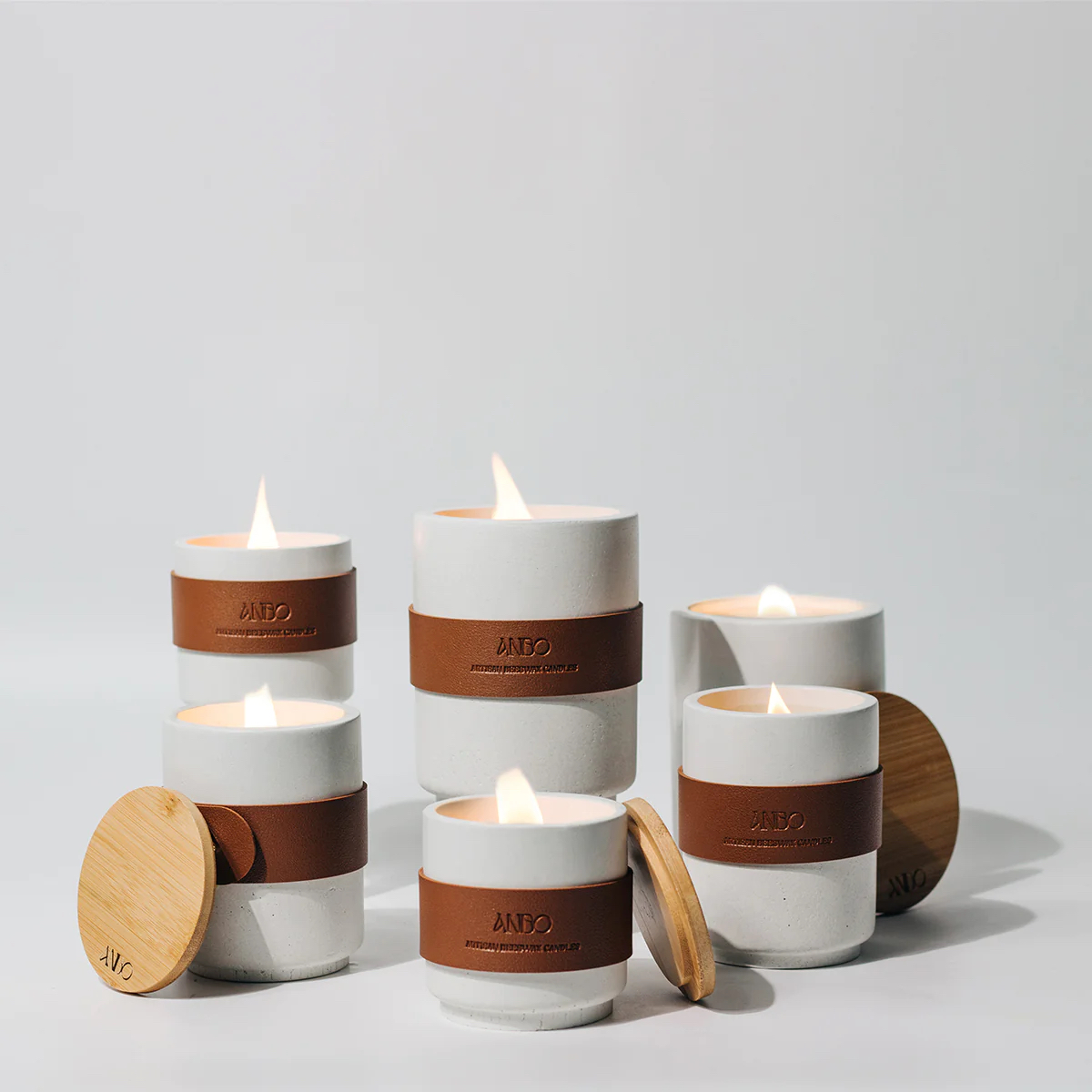 Get ready to brighten up your life, one sustainable beeswax candle at a time! In this blog post, we're shining the light on ANBO, a local Malaysian brand that creates premium handcrafted beeswax candles using 100% natural beeswax*.
*No bees were harmed in the production of beeswax
You might be wondering… why beeswax? Well, compared to paraffin, soy and palm wax, beeswax candles are without a doubt the best candle wax on the market. When you burn a beeswax candle, it does not produce toxic byproducts and heavy soot, making it 100% natural, biodegradable, non-carcinogenic and non-hazardous. In comparison to the detrimental impact of soy production such as deforestation, the beeswax industry is by far the more sustainable choice, especially with beeswax being a natural byproduct from the beekeeping industry.
a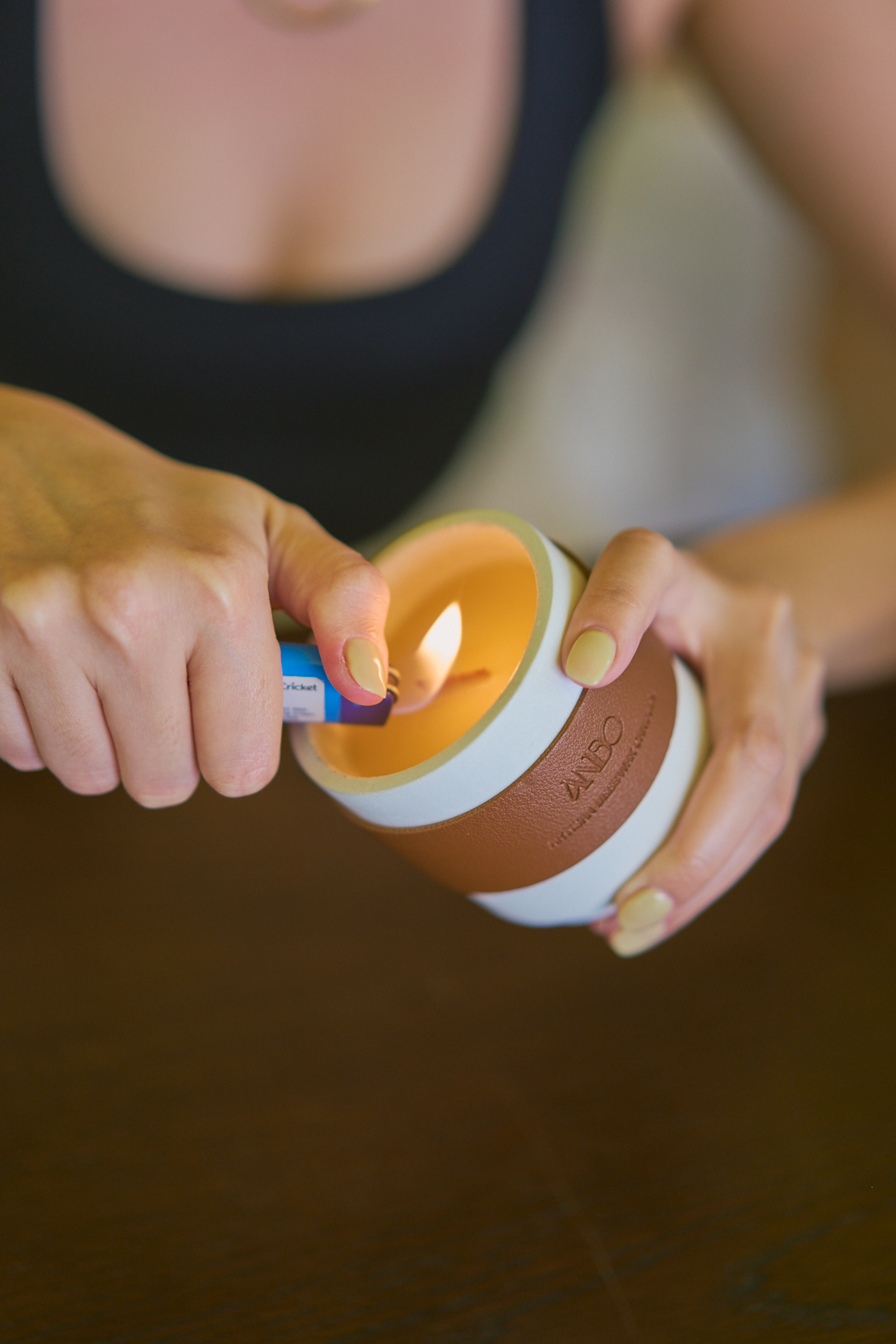 Our good friends at ANBO are always pushing the creative boundaries of candle making and are committed to using high-quality natural ingredients such as 100% natural beeswax, wood wicks, and premium phthalate-free fragrance oil & essential oil to craft artisanal candles with a clean burn and exquisite scent that lingers for an extended period of time. Every single ANBO candle is artistically hand-crafted with pure intention, personal recollections and love for candles.
In the ANBO Concrete Series, you will find a collection of premium beeswax candles fit for any vibe. Longing for that sense of security and belonging no matter where you are?
The Jasmine, Osmanthus & Lavender candle will help you find your own special place. If good energy is what you're after, the Lychee, Geranium & Silver Needle Tea candle has the most wonderful balanced blend of juicy lychee, tangy geranium & prized silver needle tea – perfectly warm and intoxicating. Bring some magic into the air and rediscover your zen with the Japanese Cucumber, Cotton, Linen, Petitgrain & Musk candle.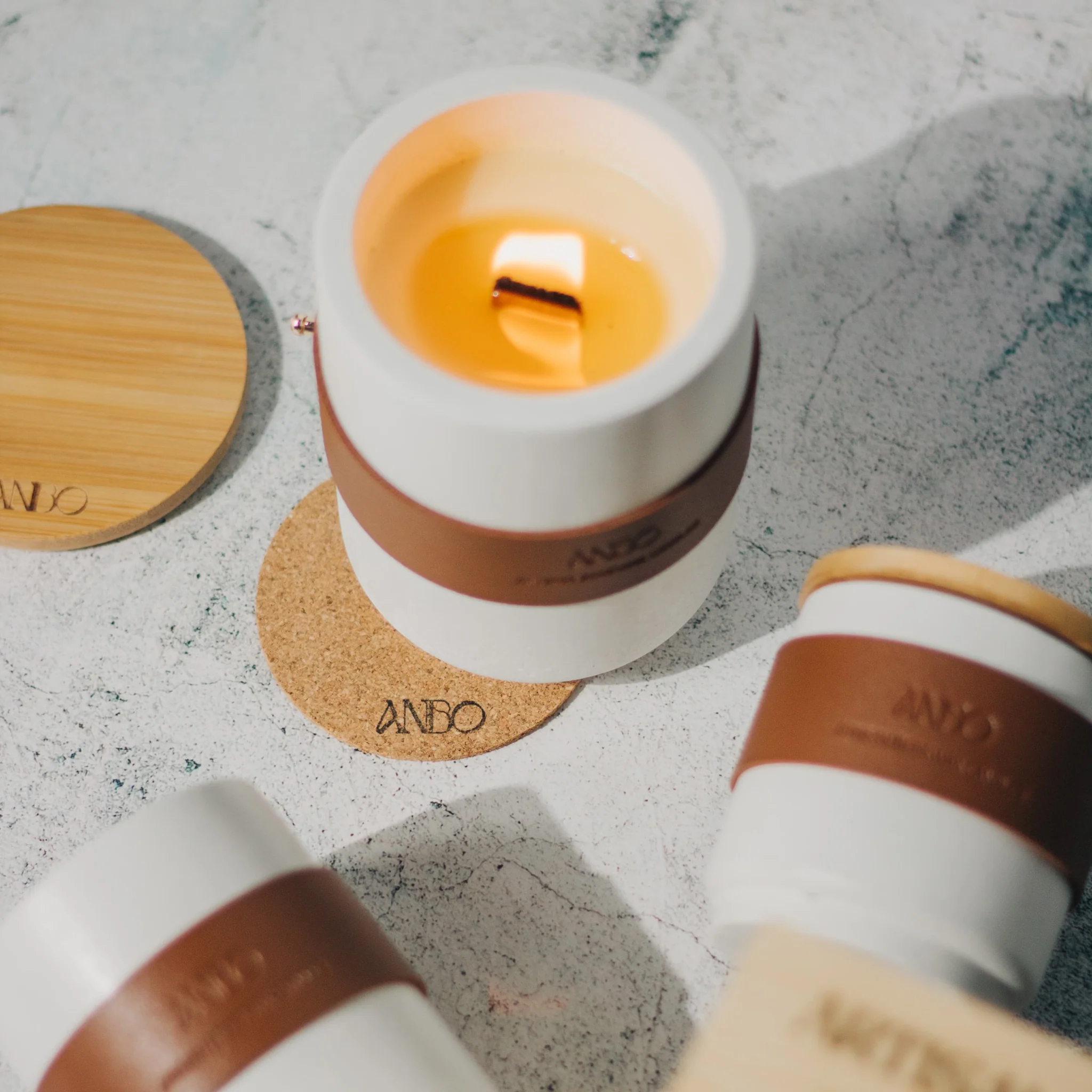 If that's not your cup of tea, maybe this White Lily, Sweet Orange, Bergamot, Aloe & Rosehip Tea is the bee-autiful scent to float through the air as you daydream what it's like to lie down on a bed of lilies. All these candles are available in three different sizes: 125g (RM99), 200g (RM139), 350g (RM199) & also the cutest Mini Series 55g (currently out of stock).
Here at Dressing Paula, we're all about embracing and supporting brilliant local Malaysian brands in our community. Particularly highlighting wellness, we would like to introduce more remarkable products by other local brands in the community, such as organic skincare and natural wellness products. Fostering wellness is the ultimate wealth, and what better way to further embark on this journey of self-care and community empowerment than to explore these brands and their amazing products here: Wellness
The soothing golden glow of ANBO beeswax candles not only sets the mood for a tranquil and harmonious atmosphere in your home, but also shines a spotlight on sustainable choices and supporting the local community. Buzz on over to our online store right now and get yourself an ANBO candle to light up in your own beehive: ANBO
Until our next fiery encounter,
Paula!