4 Ways to Style a Bodysuit: Elevate Your Wardrobe with Our Essentials Collection
There's just something so incredibly iconic about a black bodysuit, but let's be honest here: the perfect bodysuit is extremely hard to come by. Well, the day has come for us to introduce the Twisted Off-Shoulder Bodysuit!
What we love so much about a bodysuit is how the sheer possibilities of styling and experimenting are endless for any body type, style and occasion, and lucky for you, we're gonna show you exactly how you can wear it four ways: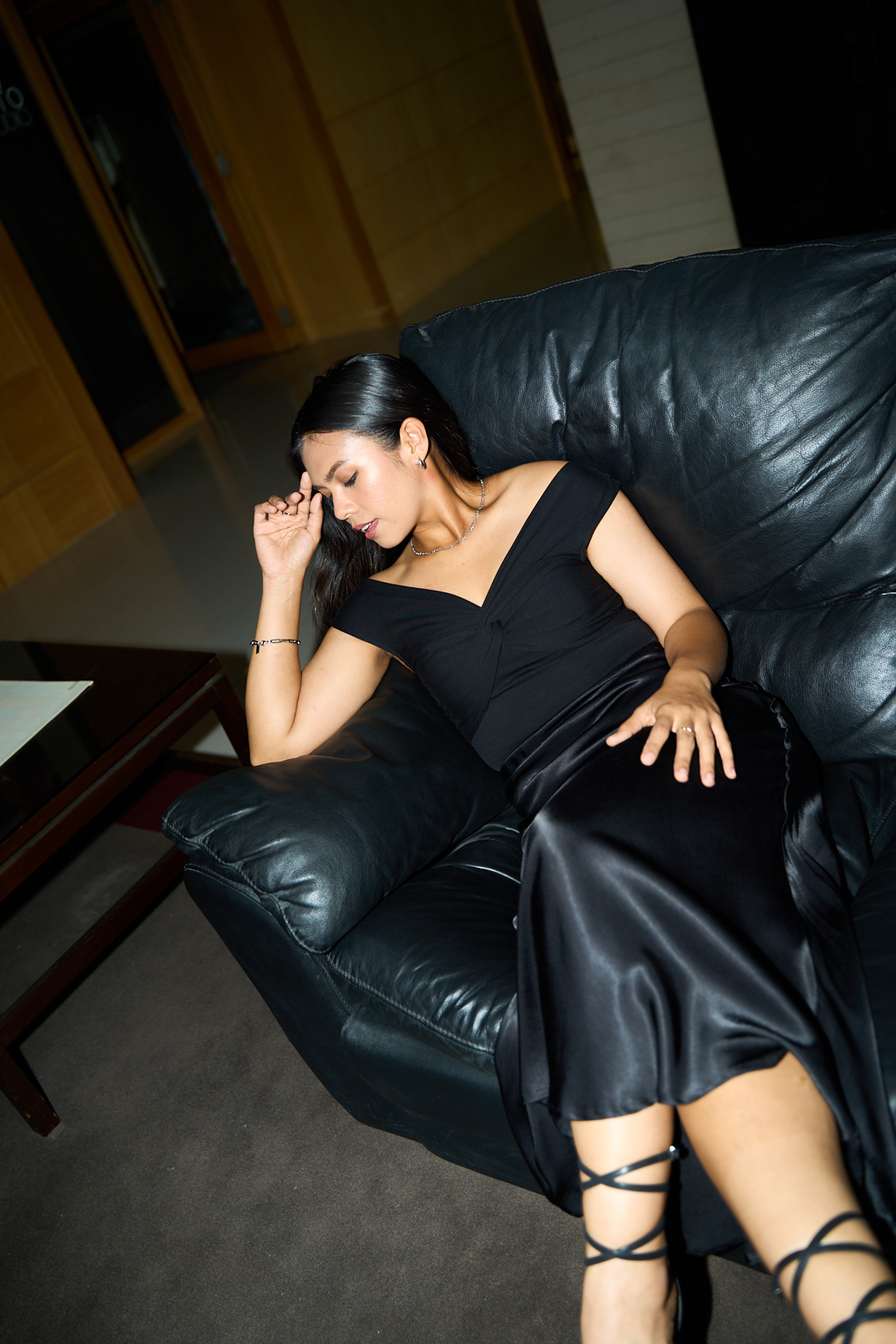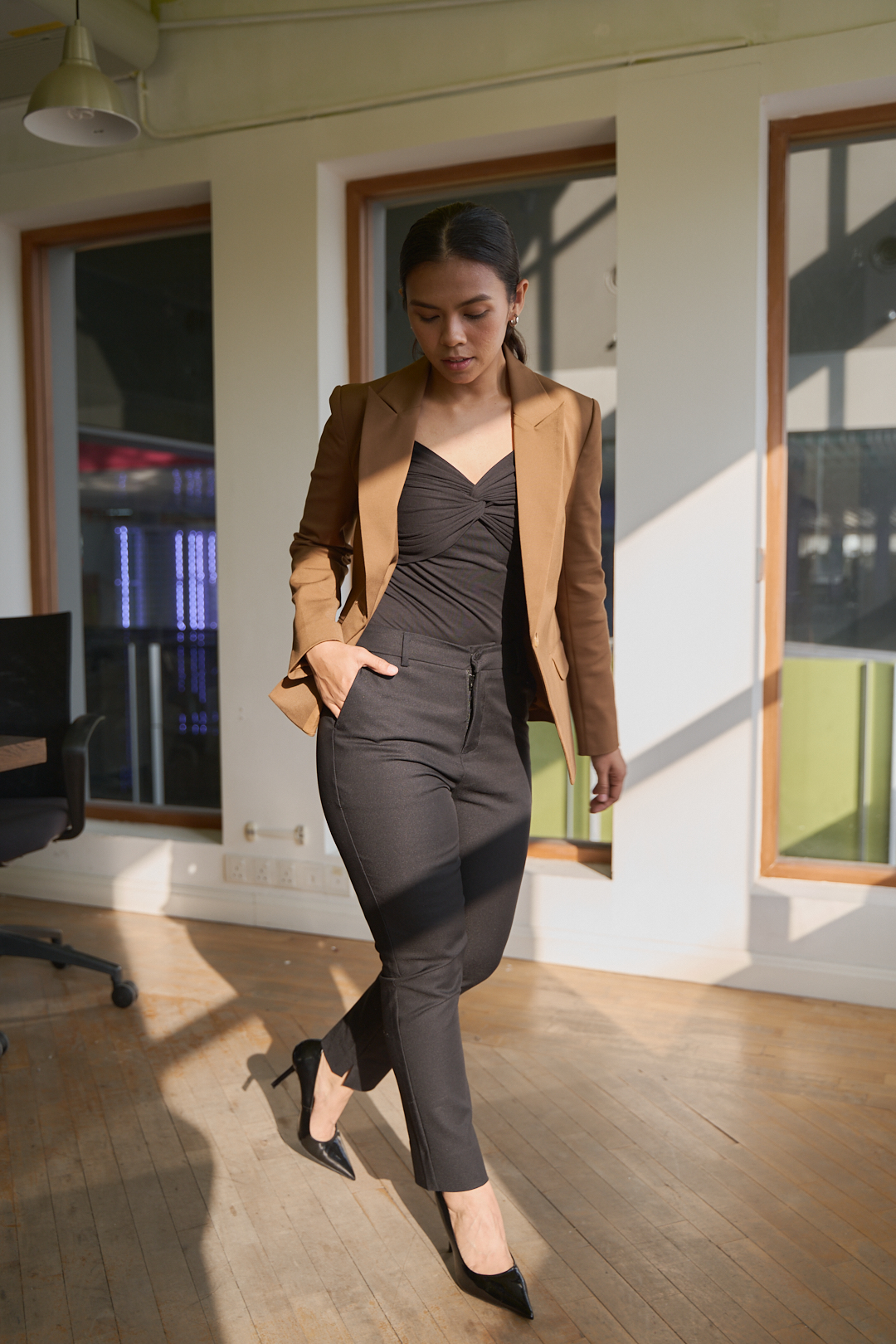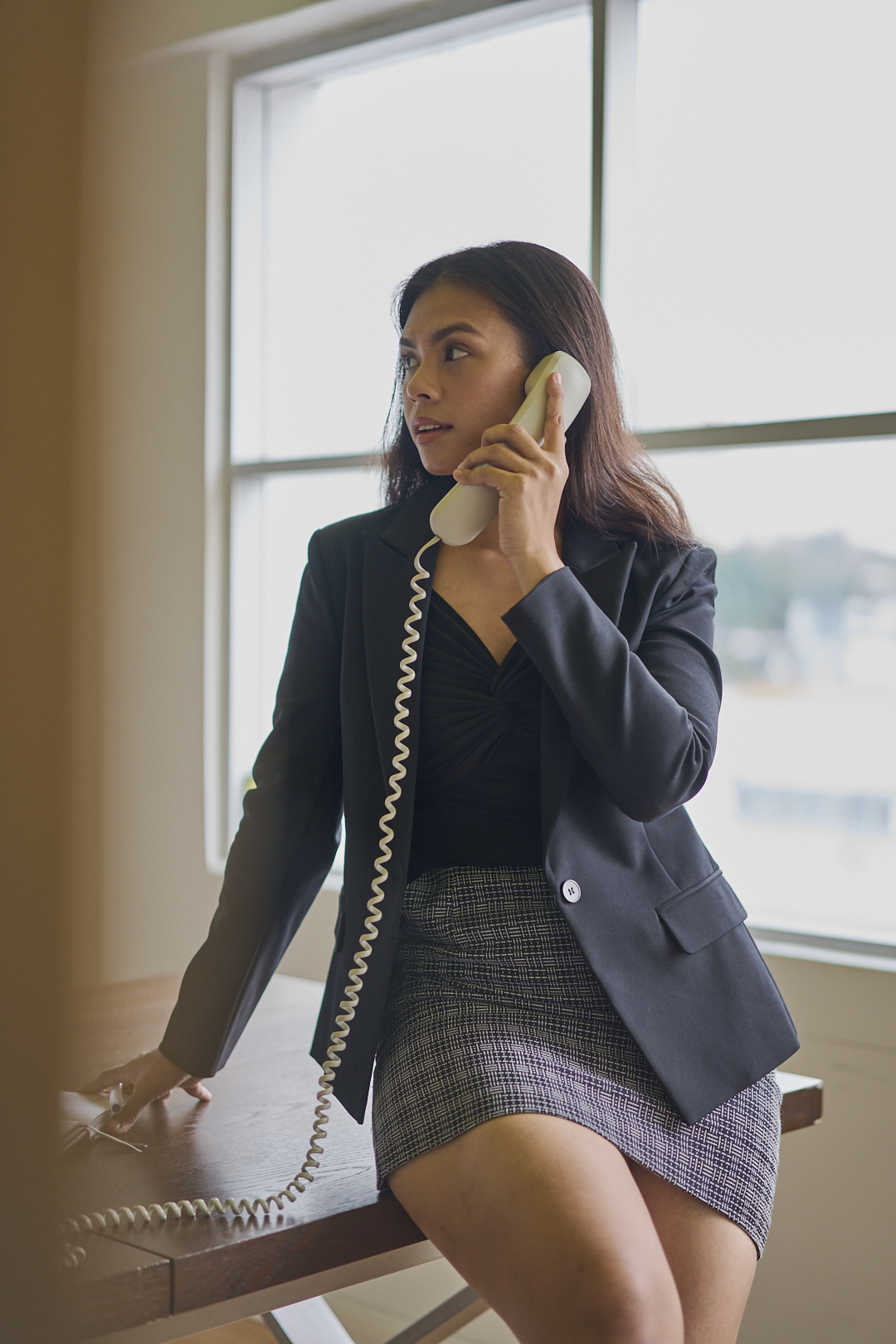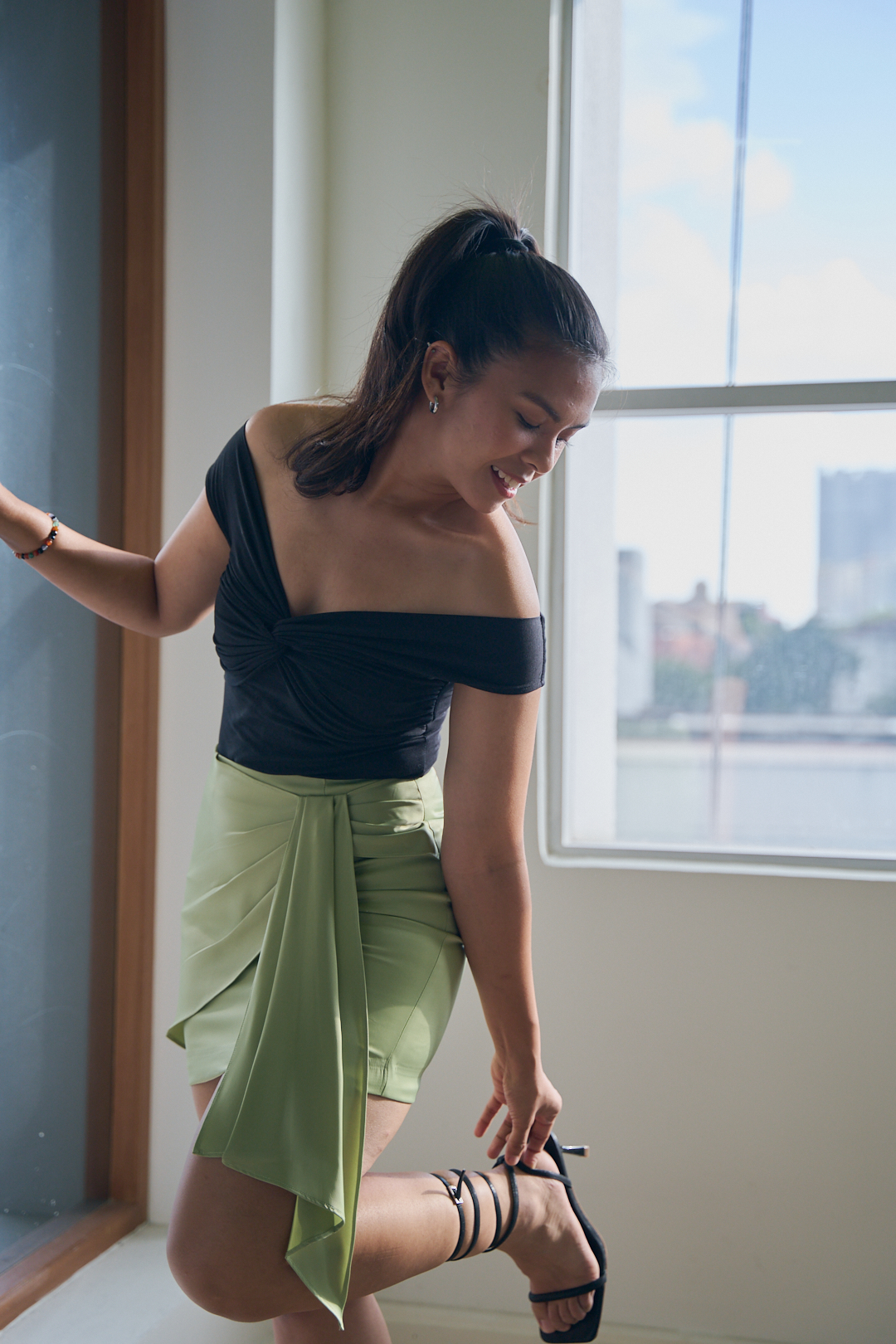 1) Chill, Classy & Cool
For the everyday girl, pairing it with your choice of jeans is perfect for whatever your day demands from you when you're on-the-go! If you're looking for a relaxed fit, pair your bodysuit with our High-Rise Wide Leg Cut Jeans (RM179.90) and you've got yourself a staple day-to-day wear. Dress it down with some sneakers and a tote bag or crossbody bag for that laid-back vibe.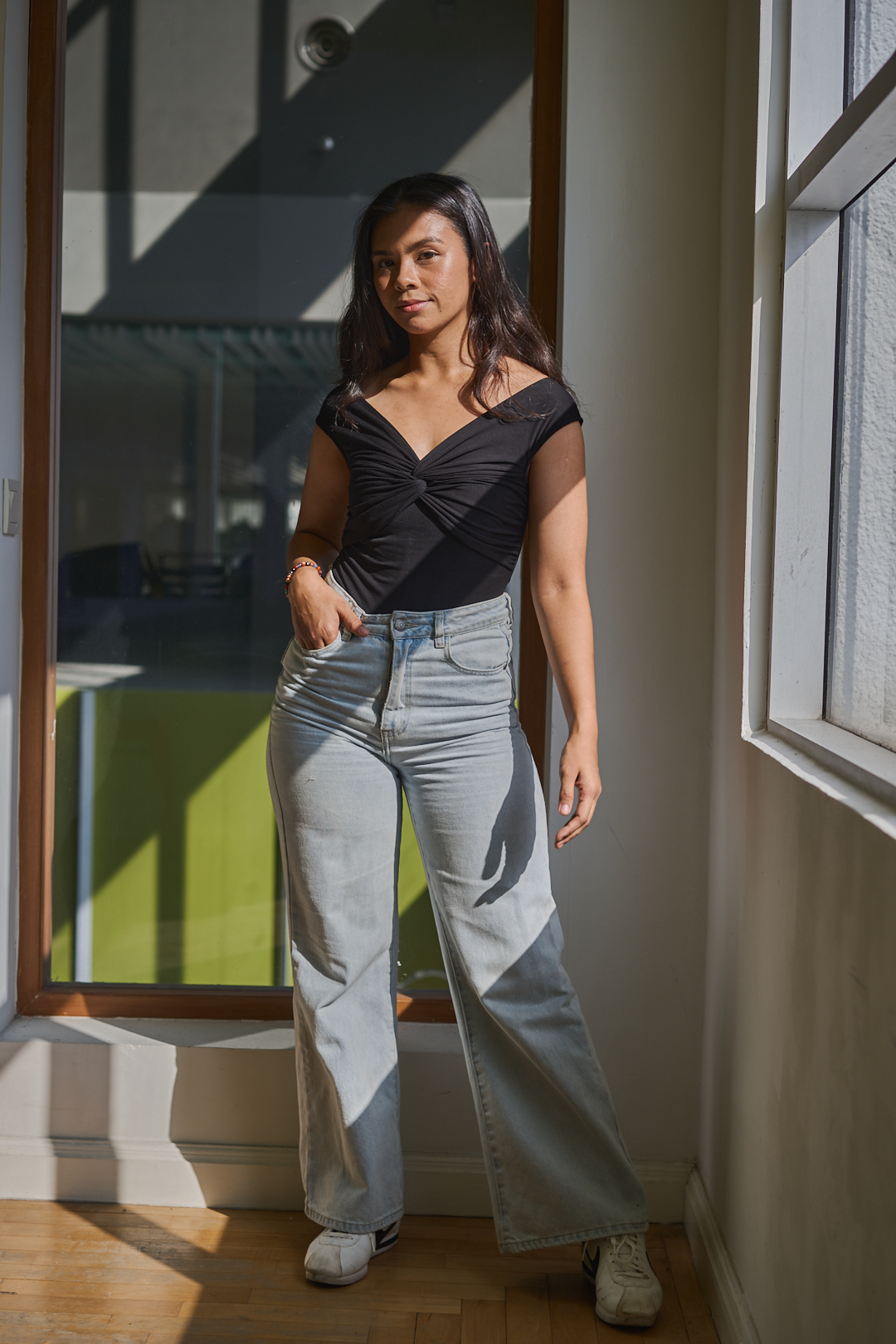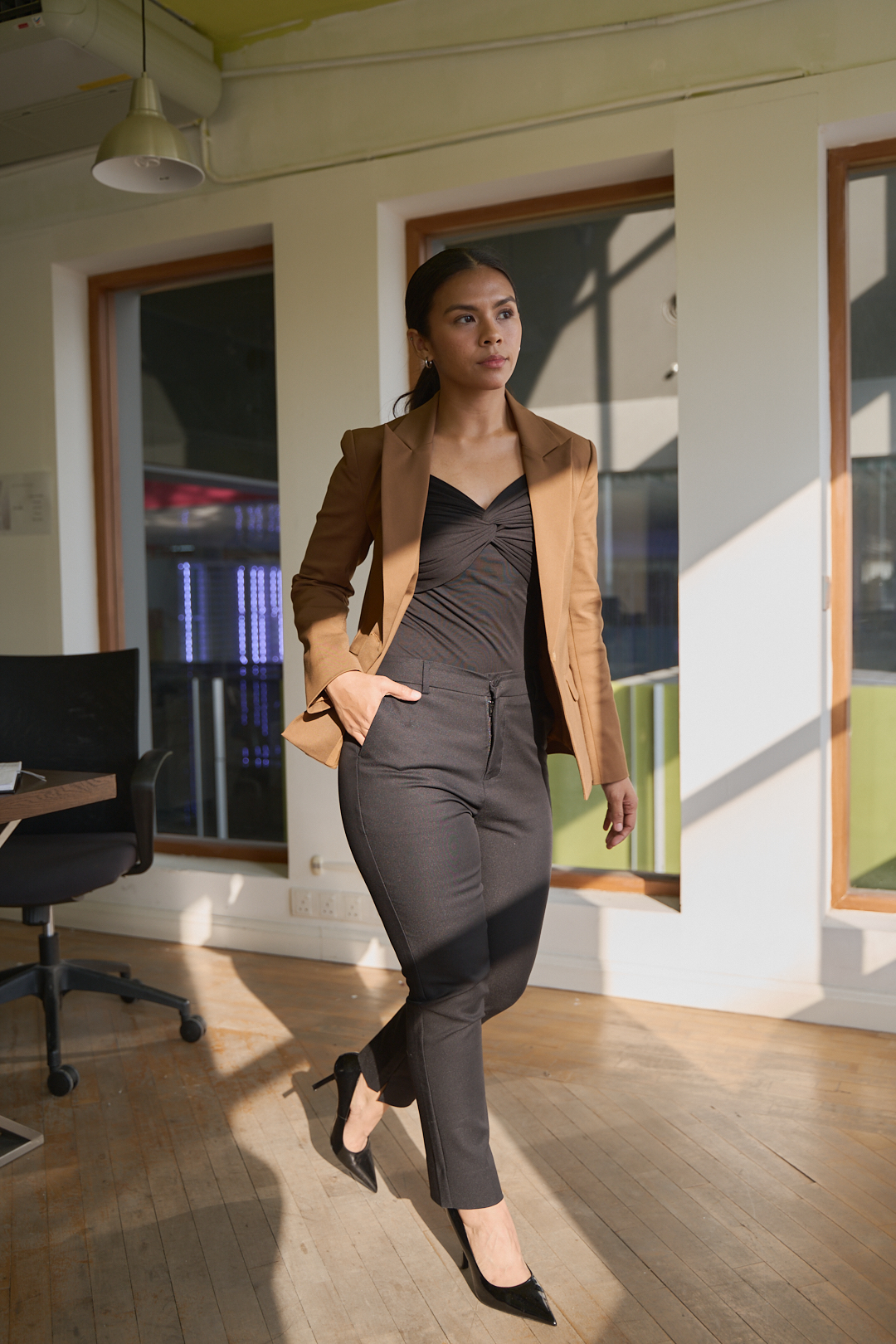 2) Power Move
Make a statement in your workplace by matching your bodysuit with a sleek work skirt or tailored pants for that polished look. Got a meeting at 3pm? Put on our Power Suits Blazer (RM179.90) and Power Suits High-Rise Pants (RM99.90) to suit up like the Boss Babe that you are. Throw a pair of pumps into the mix and you're sure to close the deal and look absolutely fire while walking down the office hallway.
3) Body-ody-ody-odysuit
The party really doesn't start until you walk in! Look, feel and move your absolute best in our stretchy one-piece bodysuit matched with our Satin Short Skirt (launching soon!) for that party-ready look. Accessorize with a pair of gold hoop earrings and high heels (or even a pair of your favourite sneakers) to make a fashion statement and dance the night away! Perfect for parties, special occasions or a night out in the town.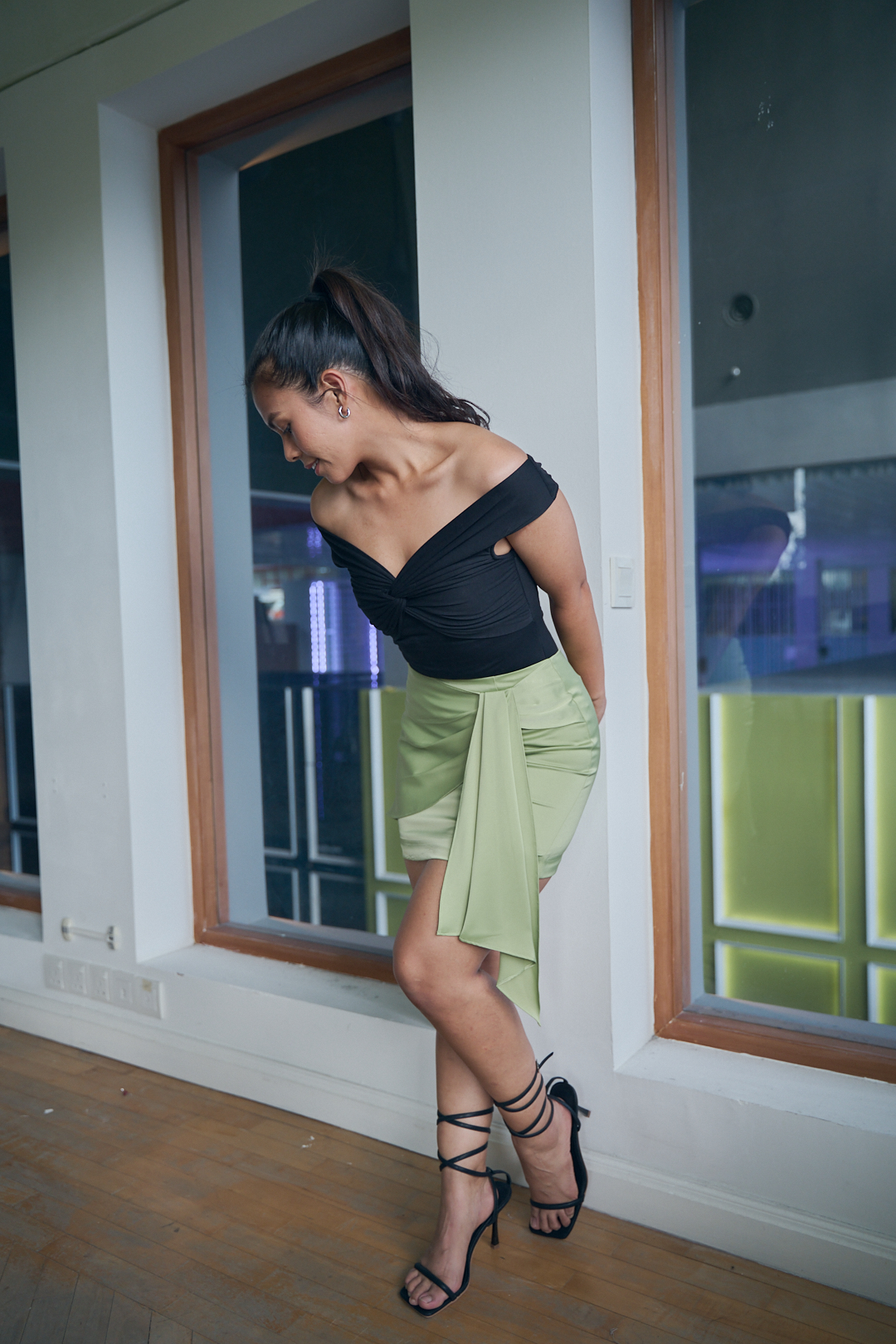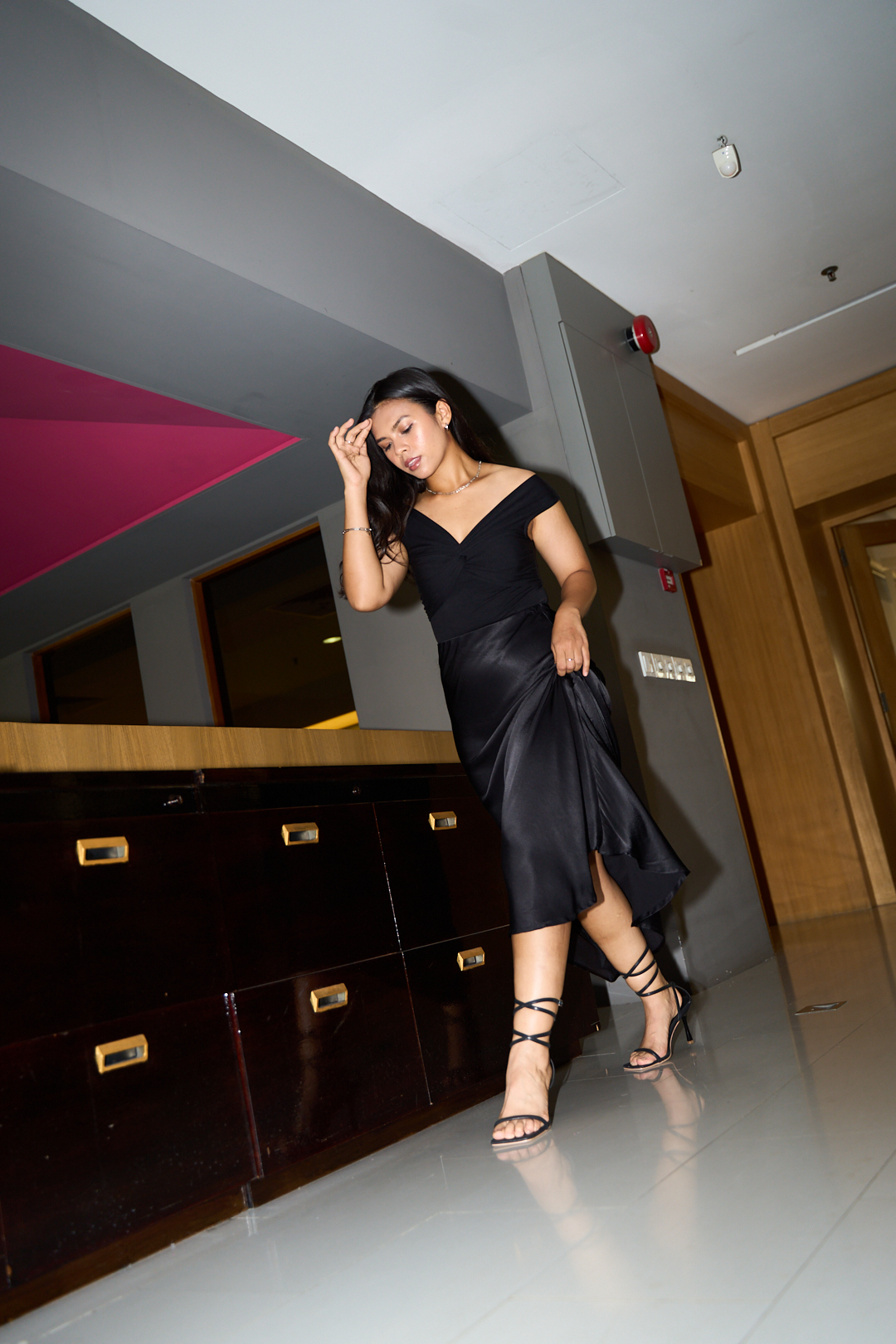 4) It's a Formal Affair
Get your glam on for any formal event, black-tie occasion or wedding reception by styling your bodysuit with our Satin Maxi Skirt (RM109.90) that will flow in all the right places. Want to add a little bit of spice to your fit? Go with a skirt with a high slit or a dramatic silhouette or texture to be a sure win for the best dressed of the night. A strappy pair of heels, delicate jewellery and chic clutch will surely elevate your outfit to the next level.
With just one signature bodysuit, we managed to come up with FOUR different ways of styling it – and the best part is, we're just scratching the tip of this one-piece iceberg! Now that you have an idea of how to rock our Twisted Off-Shoulder Bodysuit (RM159.90), we encourage you to explore your fashion creativity and have fun experimenting!
Our Essentials collection is curated specially for you to be able to mix and match however you want. This timeless piece comes in black and is available in 5 sizes – visit our online store to explore the ways of the Bodysuit and discover more fashion inspiration in our Essentials collection!
Love,
Paula